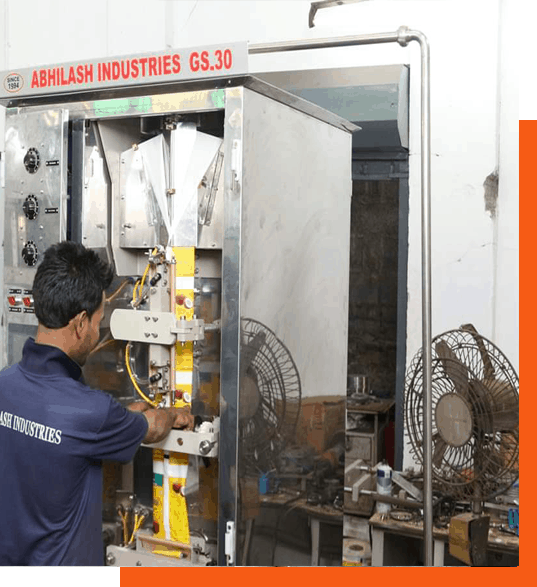 WE BUILD PACKAGING MACHINERY
Schedule an appointment. Let's work together
Gemseal is a manufacturing company offering Packaging machinery for various industries. Our staff has been operating in India for more than fifteen years. So contact us our experts can help you.
OUR EXPERTS AND SPECIALISTS
Take a look at our team
Member post not found!
Get in Touch
If you've got questions or ideas you would like to share, send a message. For anything more specific, please use one of the addresses listed below.
VXLI/826, Development Plot, South Kalamassery, Kochi, Kerala 680104
Find Us on Map
Let's Talk About Your Project
After we get some information from you, we'll set up a time to discuss your project in further detail.